Executive Webinar: Phishing - (and how not to take the bait)
90% of all cyberattacks involve user interaction.
What can you do to help your users recognize and avoid a phishing attack?
Stolen credentials, downloaded malware, malicious websites...just a few of the ways that phishing attacks can ruin your business. The days of "I Love You" and the "Nigerian Prince" are behind us. Today's cybercriminals are sophisticated and well funded.
If you think that anti-virus and anti-malware are going to protect you, then you might want to invest 30 minutes to learn about the most common attacks, the myths regarding security, and what you can do to protect yourself.
Thursday September 15, 2022
11:30am-12:00pm CDT
Presented by: Mark Greene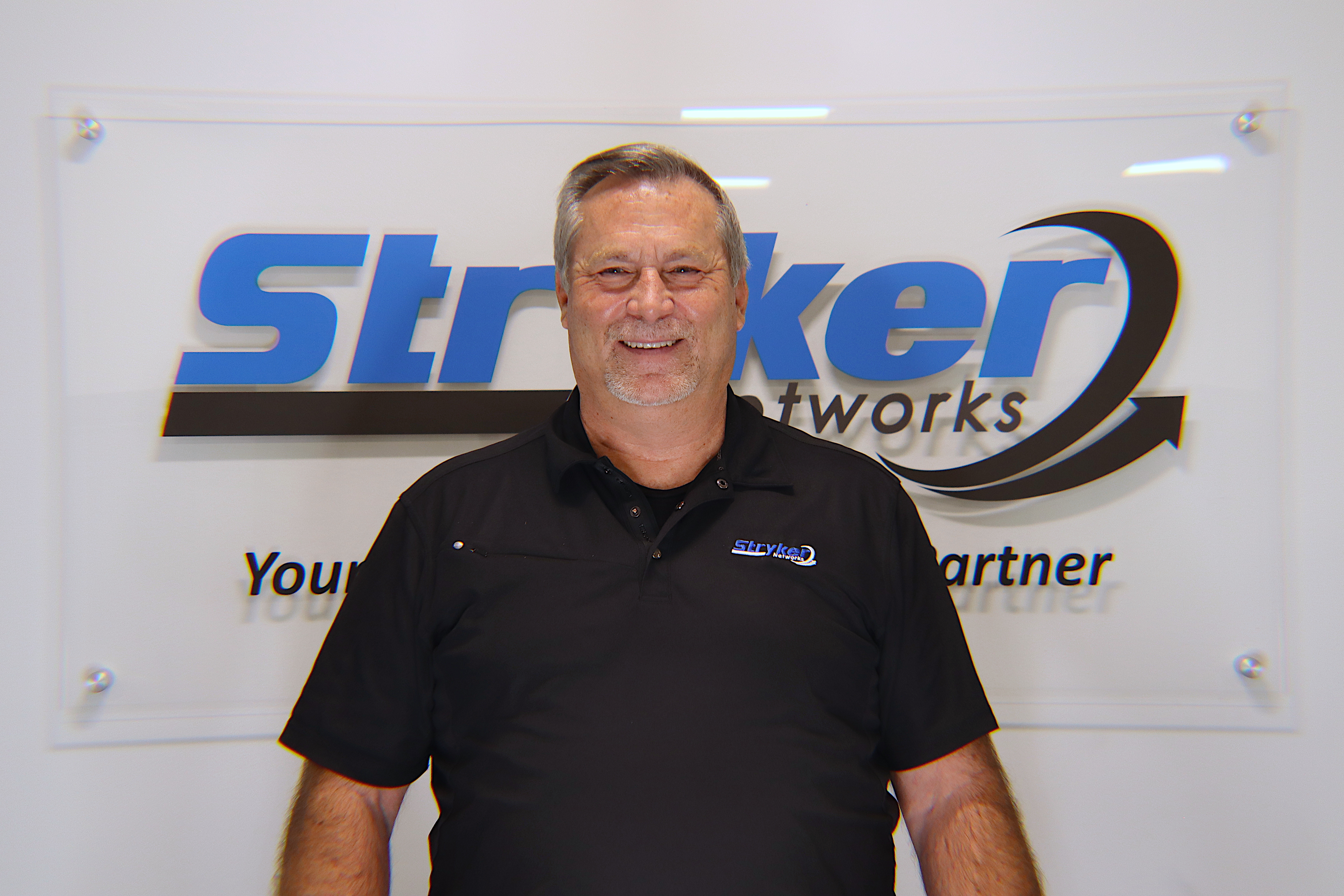 About The Presenter: Mark Greene
Co-Founder of Stryker Networks
Mark is Stryker's chief architect of Cyber Security Services
Over 30 years experience in the IT and Cyber Security industry
Former Law Enforcement Officer of 17 years. Specializing in Cyber Crimes and Forensics
Certified Computer Forensics Examiner and listed as an Expert Witness